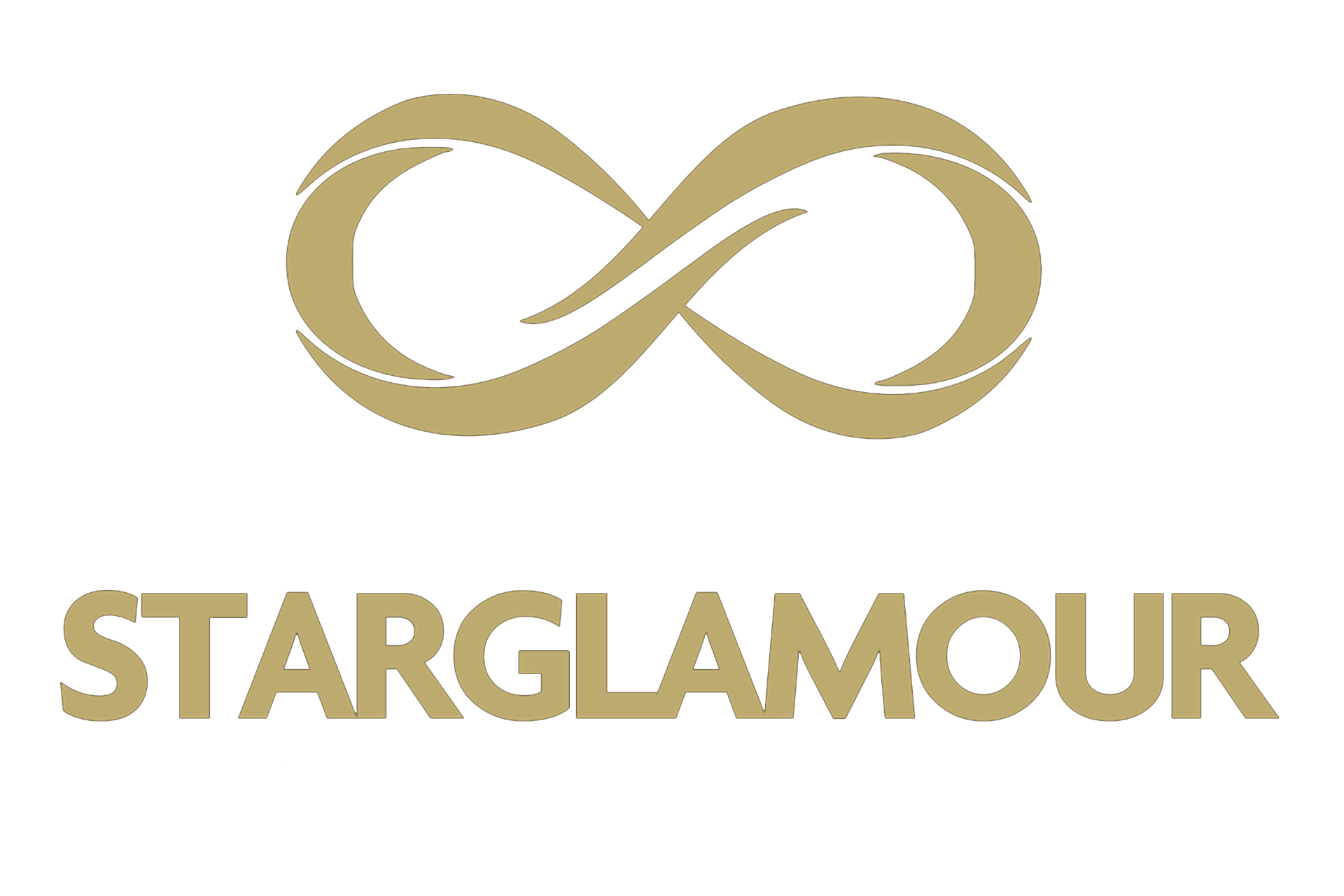 TREATMENT ON THE HAND
20min – £15
MESOTHERAPY
1h 30min – £65
MESOTHERAPY BB
1h 30min – £70
DIAMOND MICRODERMABRASION
1h – £38
ELECTRO STIMULATION
35min – £22
CONSULTATION
15min – FREE
ROSACEA TREATMENT - RED STOP
45min – £35
RADIO FREQUENCY
45min – £30
RETRIBRASION & VITAMIN C
45min – £60
SKIN REGENERATION WITH ACID SERUM
40min – £30
FACIAL CUPPING
20min – £15
CAVIATION PEELING
45min – £33
NAILS GEL INFILLS
1h 30min – £25
GEL NAILS REMOVAL
1h – £15
SHELLAC NAILS REMOVAL
30min – £10
ONE NAIL REPAIR
20min – £5+
CLASSIC MANICURE
30min – £15
EYELASH AND EYEBROW TINT
20min – £10
EYEBROW SHAPE AND TINT
25min – £12
EYELASH INFILLS - 1:1 (OVER 2 WEEKS)
1h 30min- £25
EYELASH EXTENSIONS 1:1
2h – £40
EYELASH INFILLS - 1:1 (OVER 3 WEEKS)
2h – £35
EYELASH EXTENSIONS VOLUME
3h – £55
EYELASH INFILLS - VOLUME (OVER 2 WEEKS)
1h 30min – £35
EYELASH INFILLS - VOLUME (OVER 3 WEEKS)
2h 30min – £45
EYELASH EXTENSIONS POSH
3h 30min – £80
EYELASH INFILLS - POSH (OVER 2 WEEKS)
2h – £45
EYELASH INFILLS - POSH (OVER 3 WEEKS)
2h 30min – £65
EYELASH EXTENSION RUSSIAN
2h 30min – £60
EYELASH INFILLS - RUSSIAN (OVER 2 WEEKS)
1h – £30
EYELASH INFILLS - RUSSIAN (OVER 3 WEEKS)
30min – £45
MAKE UP - OCCASSIONAL
1h – £25+
MASSGE ANTI - CELLULITE
Chinese cupping massage combined with a manual anti-cellulite massage with the use of a specially designed oils.
30min – £20
MASSAGE ANTI - CELLULITE
45min – £30
MASSAGE ANTI - CELLULITE
1h – £35
FACIAL MASSAGE
Including Lymphatic face drainage/cupping massage.
30min – £15
RELAXATION MASSAGE
Choose your favourite CHOCOLATE MASSAGE, WARM CANDLE MASSAGE, CLASSIC AROMATHERAPY MASSAGE. For more information please contact us.
45min- £30
RELAXATION MASSAGE
1h – £35
SPORTS AND REMEDIAL MASSAGE
Including consultation. We will go through your medical history, issues/goals and physical assesment if needed. A vareity of treatment methods can be used incl. myofascial dry cupping, cupping massage, stretching techniques for rehabilitation and different massage techniques depending on your problem.
45min – £35
REMEDIAL MASSAGE
1h – £45
REMEDIAL MASSAGE
1h 30min – £55